Matt O'Bryan, MBA  Principal Broker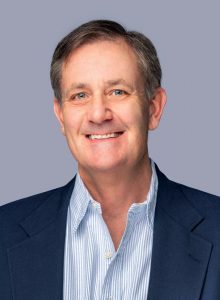 Matt has over 15  years of experience in the mortgage and financial lending industry.  25 years of real estate investing experience and 30 years of renovation and remodeling experience. This experience lends a valuable resource for our clients to minimize expenses and maximize profit margins.
Virginia Real Estate Broker, Averett University, MBA, Master of Business Administration, Radford University, Bachelor of Business Administration Minor:  Criminal Justice
M. Chase O'Bryan, Salesperson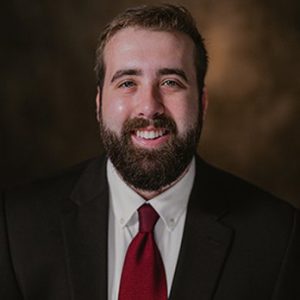 Chase is a native of Roanoke Virginia and attended Hidden Valley High school.  Chase graduated from the University of Kentucky in 2018 and joined his Father's company in 2021.  He has amassed a good understanding of what is needed to bring the most success for his clients having been brought up around the industry and working closely with his father.  He spends most of his time with his Wife, their two dogs, and their newborn son.  Chase loves all things Kentucky Wildcats and the outdoors.

Joe Lankford, Salesperson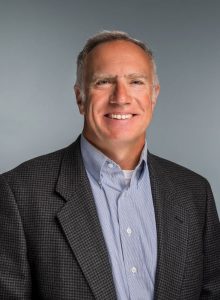 Joe is a Roanoke native, Real Estate Salesperson and has been a Real Estate Investor for more than a decade.
Prior to his Real Estate career Joe was a US Army crew chief on a UH-1V medical evacuation helicopter.  He was stationed in Fort Lewis, Washington and Soto Cano Airbase Honduras.  Joe also served as a Member of Multinational Forces and Observer (MFO) in Sinai Egypt.
After his military career, Joe continued serving his community as a Virginia Law Enforcement Officer for 7 years.  He is skilled in all facets of residential maintenance and has served on the boards of the Cave Spring American Little League, South County Softball and the Back Creek PTA.
Lori Culver, Salesperson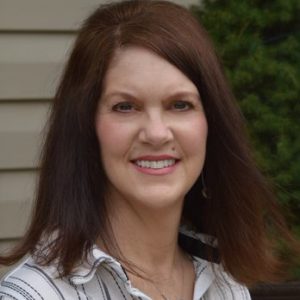 With over 10 years in the real estate business, including new construction, renovations and management, I can help you make the best decision. Whether it's selling or finding your dream home, looking for a rental property or a fixer-upper, I will use my experience to help you meet your real estate needs.

Joel Austin, Salesperson
Joel Austin, a native of Roanoke, graduated from Virginia Tech with a degree in communications.  After graduating Joel moved to Northern Virginia and became a general manager at a well-known restaurant while he built his real estate portfolio.  He returned to Roanoke several years ago and got his real estate license to continue his passion.  Joel enjoys biking, swimming, and assisting others with all of their real estate needs!
Angie McBride, Office Manager
Angie is a City of Salem resident. She is married with three children and is actively involved in her community.  She has twenty-four years of customer service and marketing experience with a background in construction and five years in property management.  Currently she is the Office Manager and a Notary.   Angie works closely with our tenants, maintenance crew and property owners to ensure that the daily ins and outs of the business are running smoothly.
Mark Lynch, Accountant